Our philosophy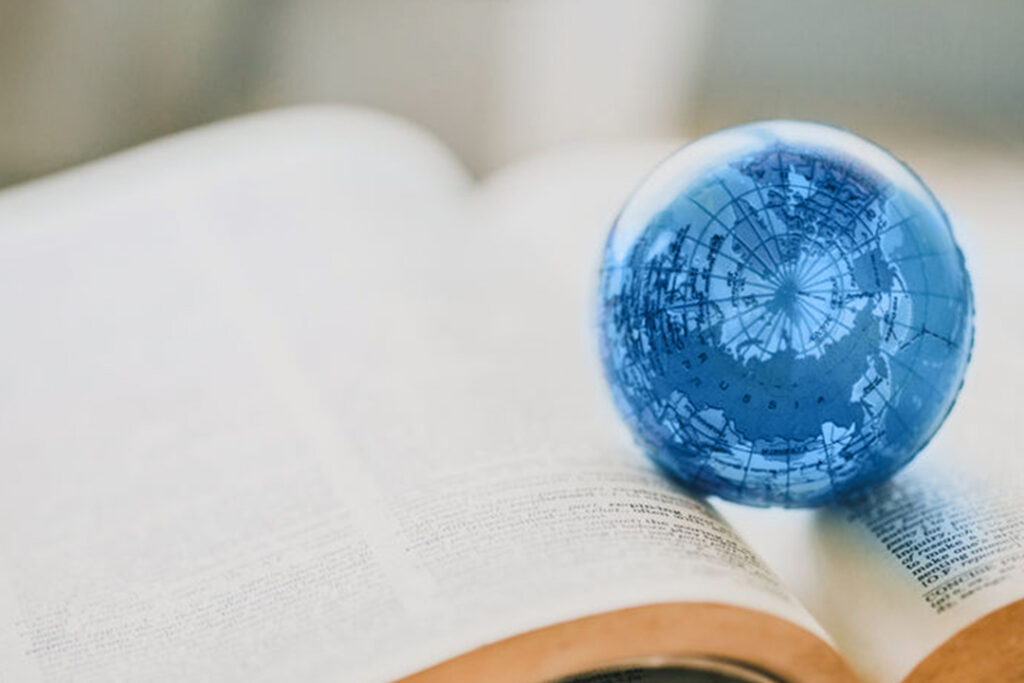 "The customer is the most important visitor in our company...."
Dear customer and visitor to our website,
We cannot better express our focus on customer orientation due to high quality of our products and services.
This is the goal to which we are committed in our daily work for you because as our customer, you shall and must be completely satisfied with result of our work. On this basis, we want to establish a long-term and successful partnership for the sake of both companies.
We warmly invite you to get to know our company, even if you already
have an allegedly good solution. Better is the enemy of good. Therefore
please challenge us and rely on a company, for which experience is only
the incentive for further innovation.
We look forward to you and will be only satisfied, if you are.
Kind regards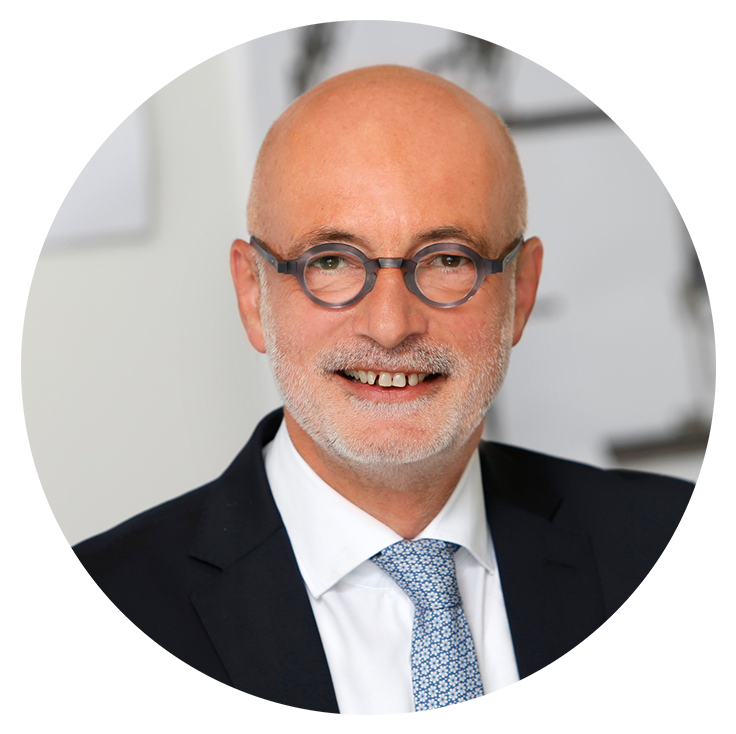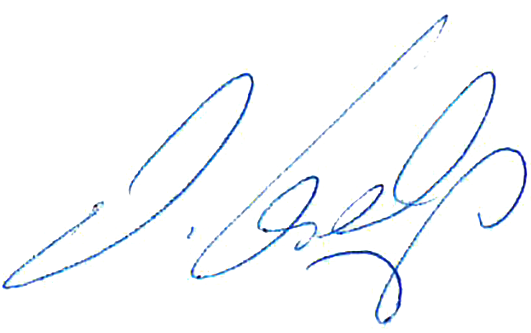 Arndt Krebs, Managing Director
What may we tell you about us?
We offer our customers from different branches of industry: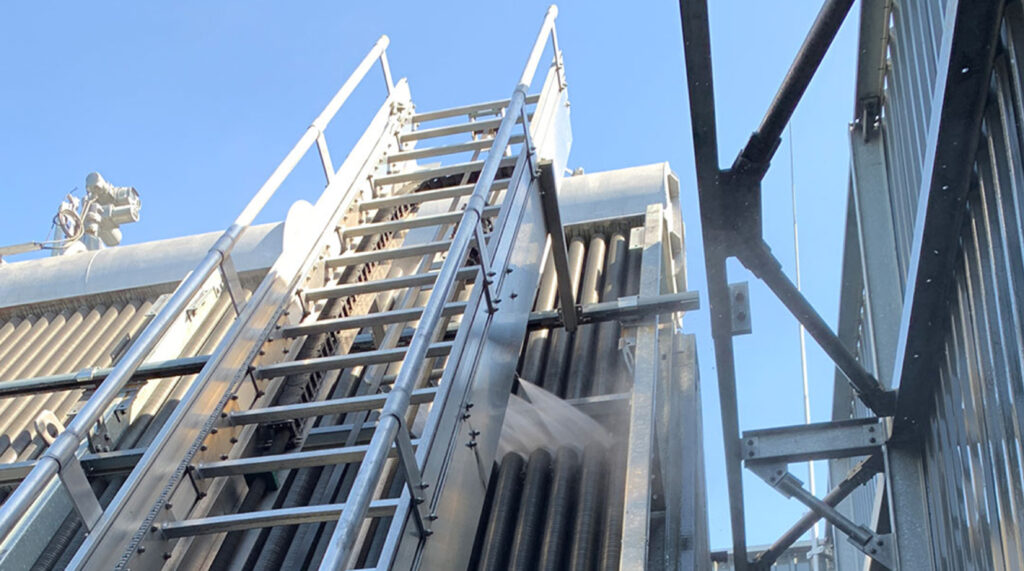 Cleaning equipment and systems
Cleaning equipment and systems of all kind of air-cooled heat exchangers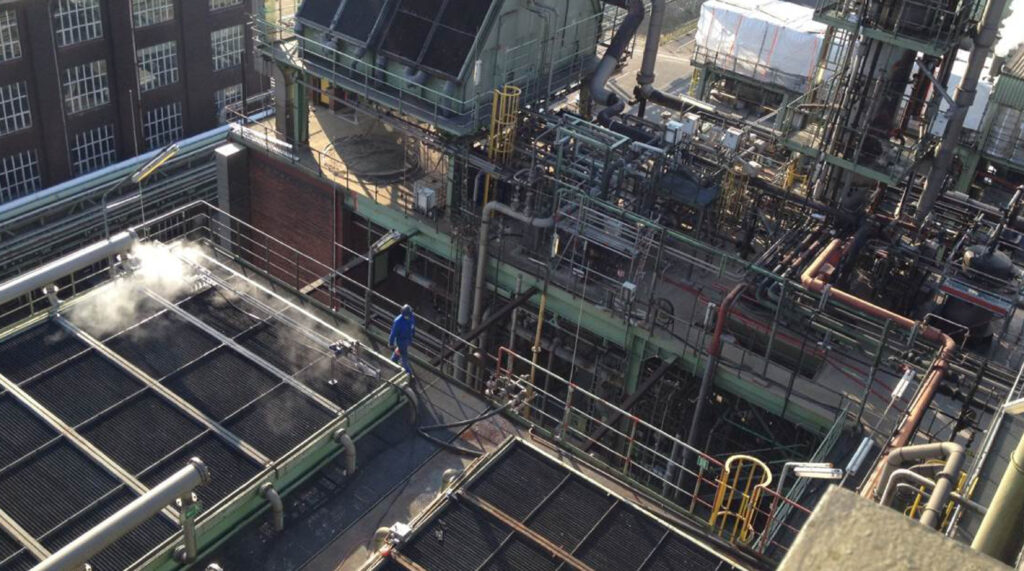 Cleaning service for all types of air-cooled heat exchangers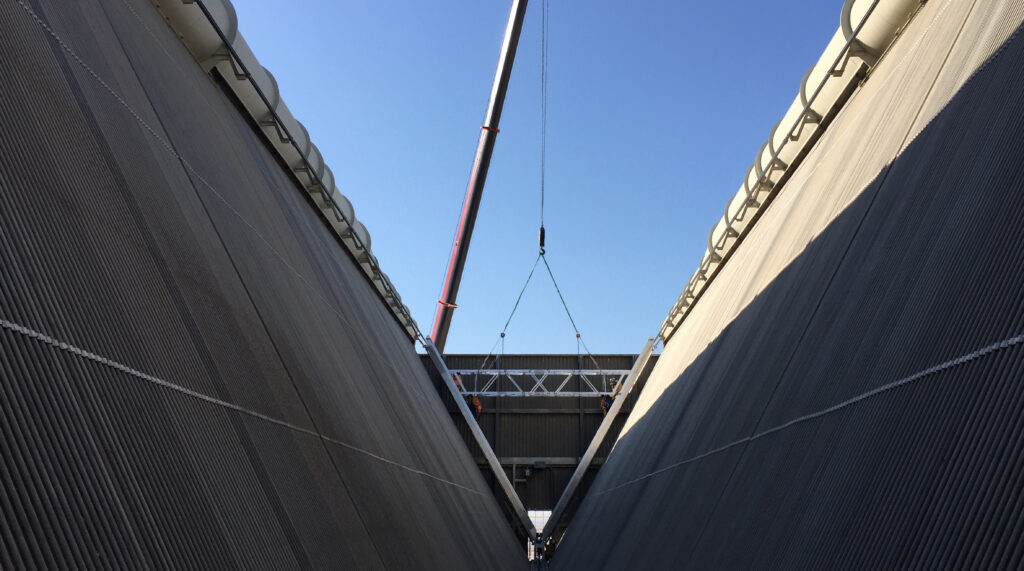 Installation and commissioning
World-wide installation and commissioning for all of our systems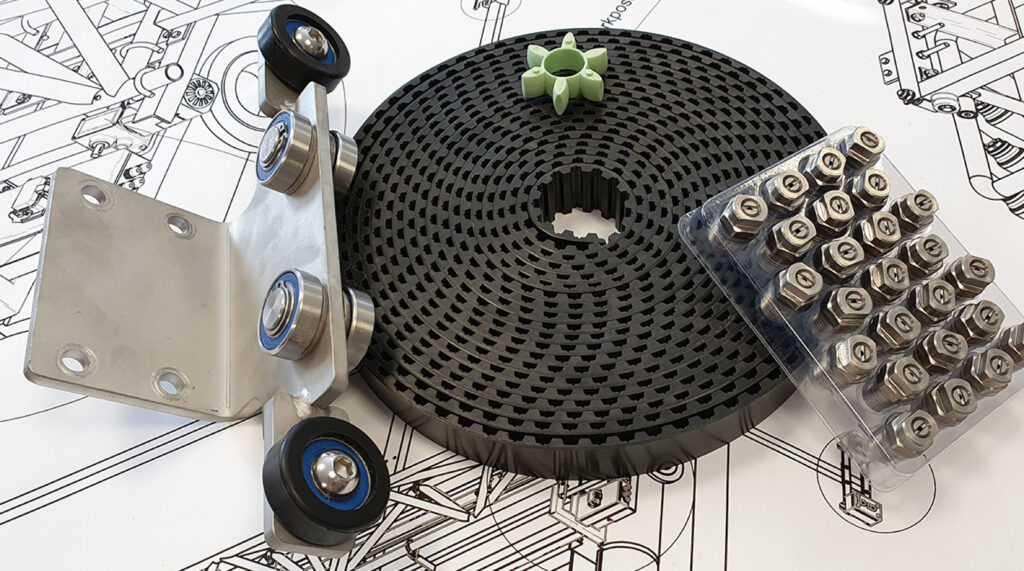 Equipment maintenance and spare parts
All-around care-free package thanks to our maintenance and spare part offers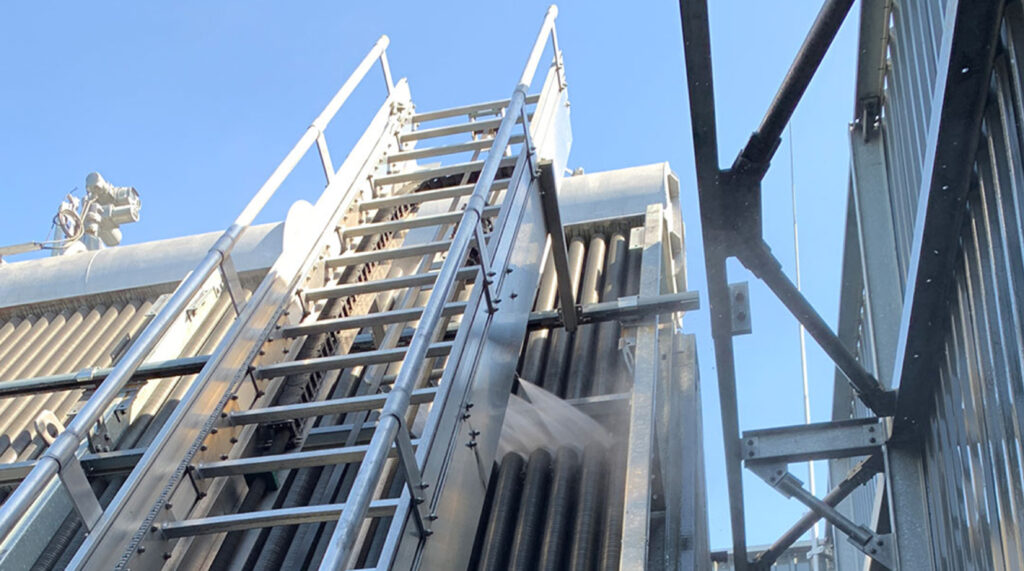 Cleaning equipment and systems
Cleaning equipment and systems of all kind of air-cooled heat exchangers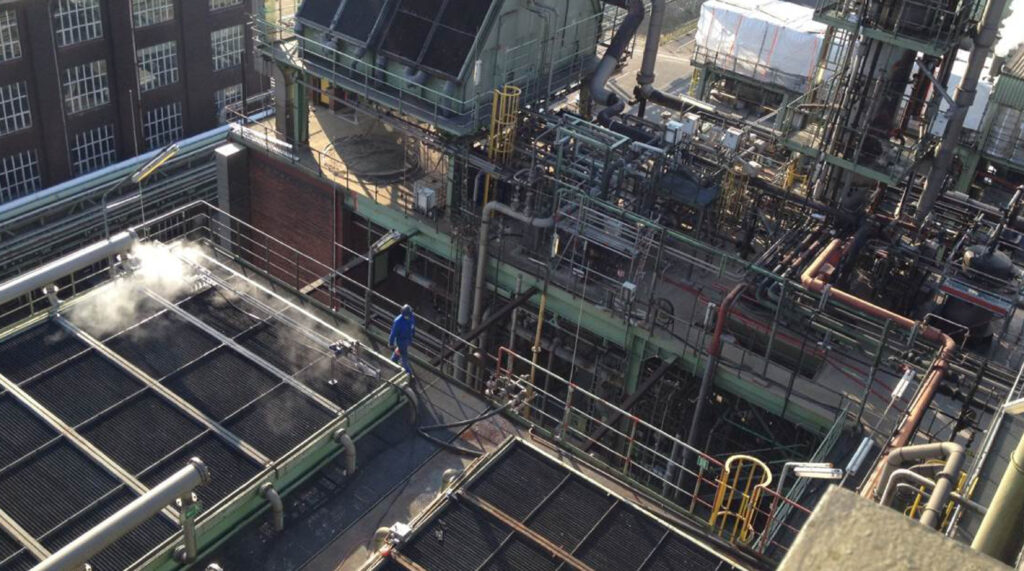 Cleaning service for all types of air-cooled heat exchangers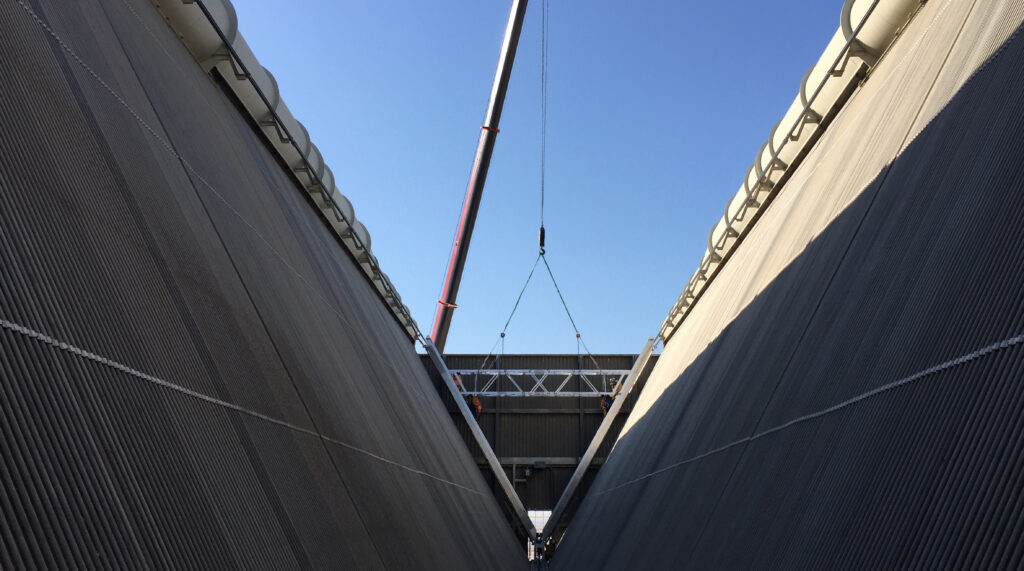 Installation and commissioning
World-wide installation and commissioning for all of our systems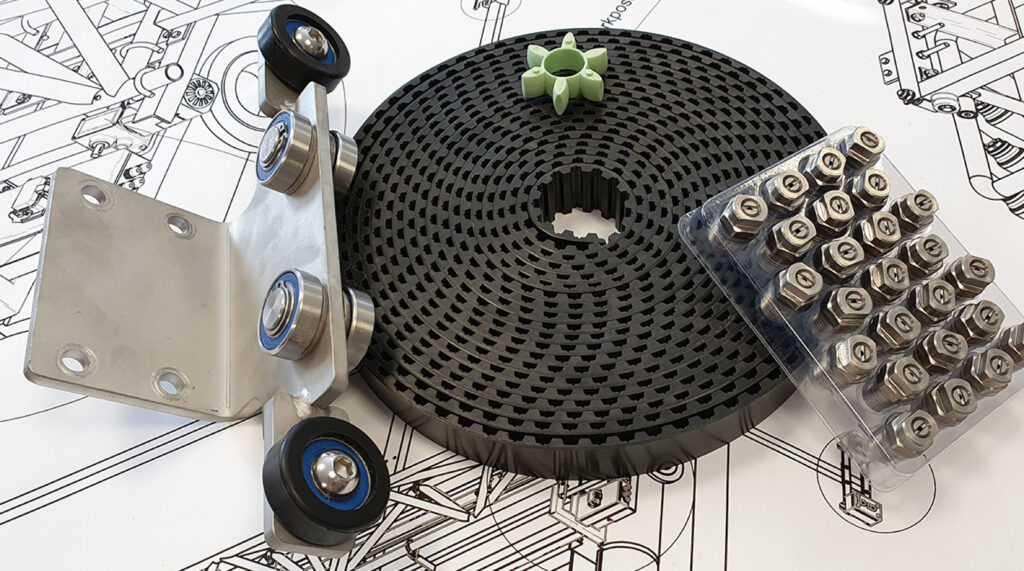 Equipment maintenance and spare parts
All-around care-free package thanks to our maintenance and spare part offers