Your advantages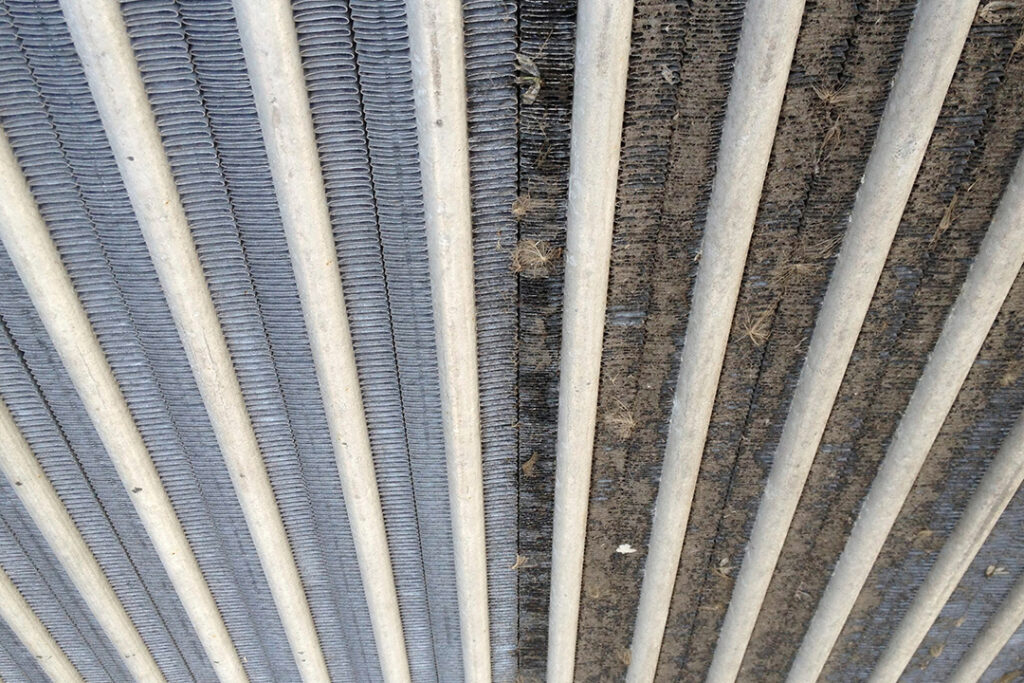 Increased output, efficiency and performance
In practice, after a cleaning by JNW CleaningSolutions, performance increases of up to 87% are not uncommon.
Contamination may result in significant reduction of performance and efficiency. Our real-life examples prove that performance increase of up to 87 % after cleaning with systems from JNW CleaningSolutions are no exemption.
What cleaning technology from JNW CleaningSolutions means for you:
maximum efficiency
higher plant availability
longer life time
increased output
maximum protection of the environment and resources.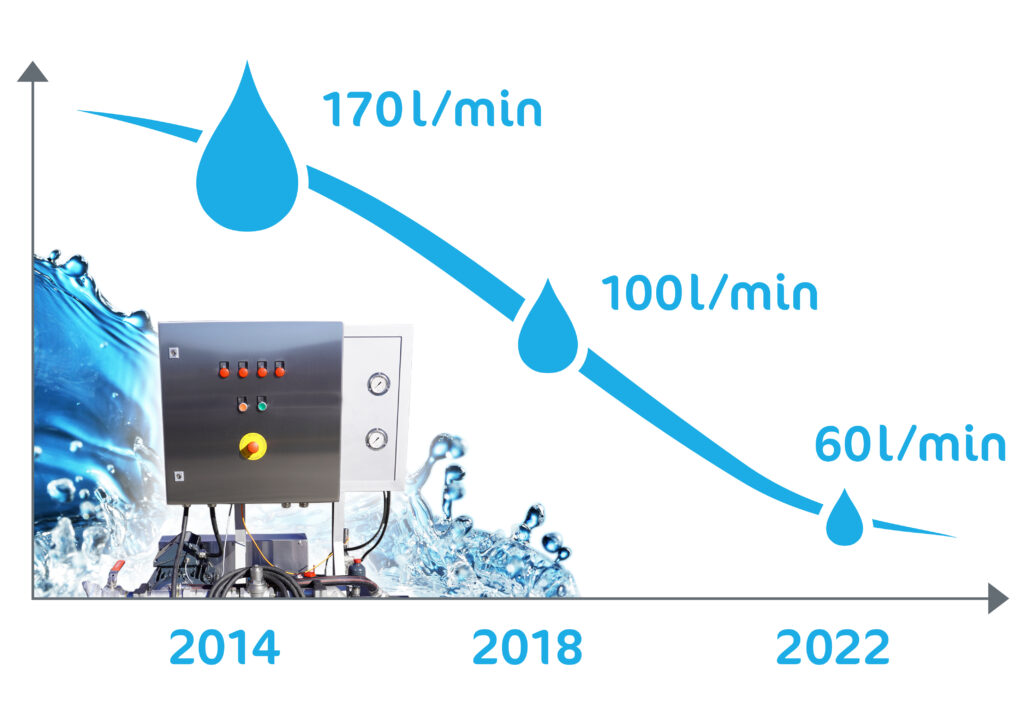 Due to an improved configuration of our HP-pumps units, our semi and fully automatic cleaning systems now only use 60 liters of water per minute. In addition the power consumption is significantly reduced as well. We are constantly investing in innovations for a clean future. The environment is just as important to us as the efficient operation of your heat exchanger.
What may we tell you about us?
We offer our customers from different branches of industry: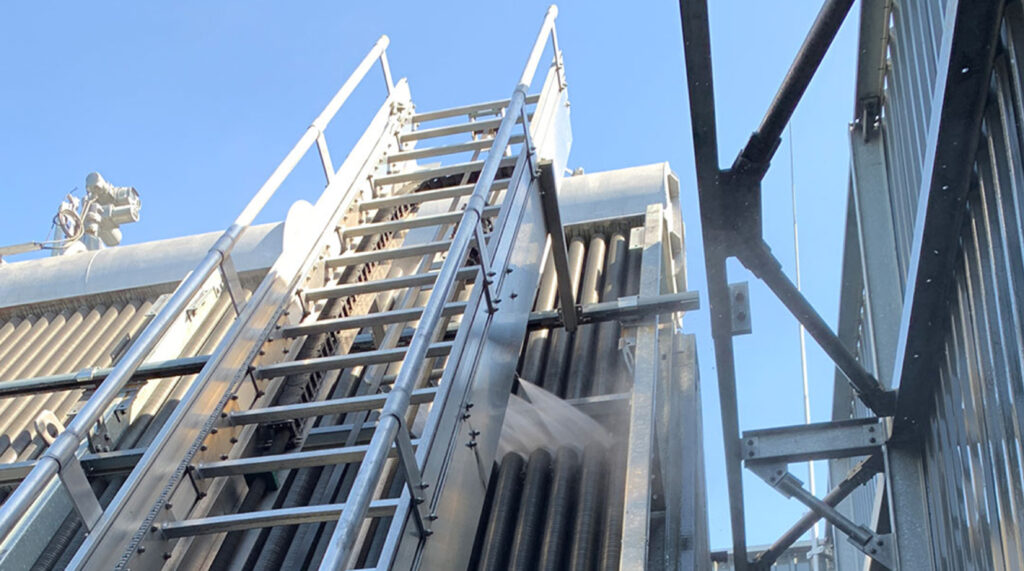 Cleaning equipment and systems
Cleaning equipment and systems of all kind of air-cooled heat exchangers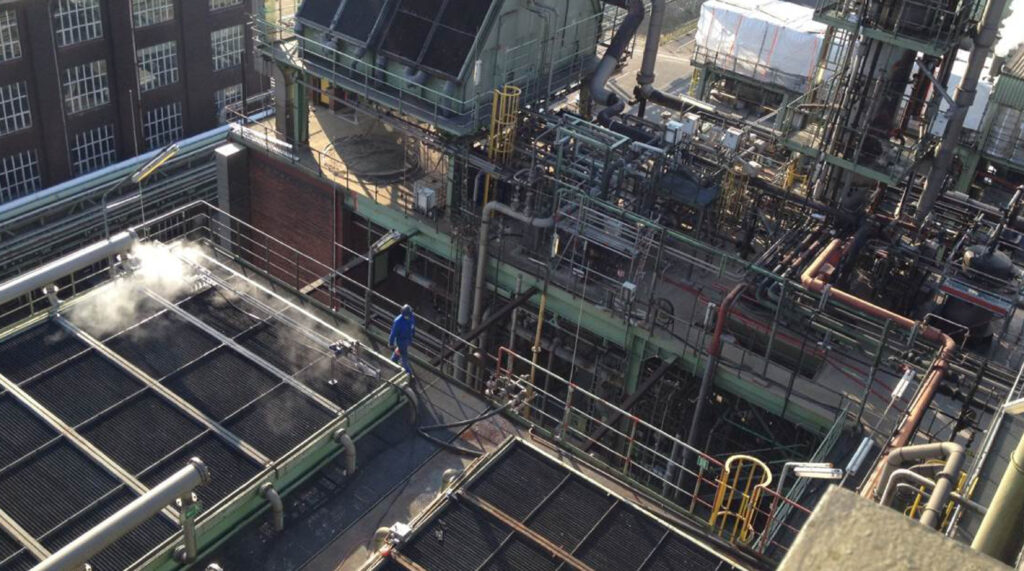 Cleaning service for all types of air-cooled heat exchangers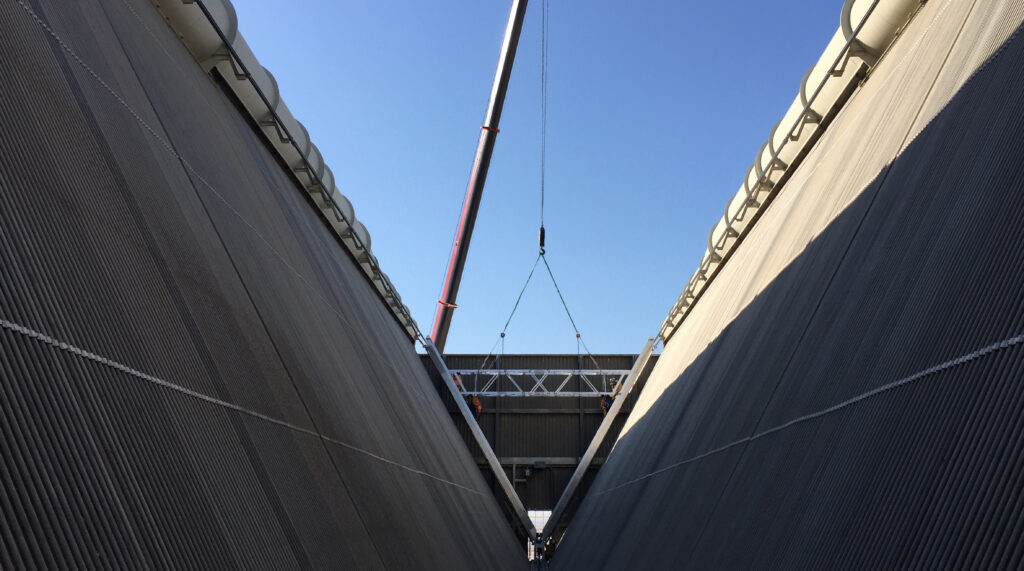 Installation and commissioning
World-wide installation and commissioning for all of our systems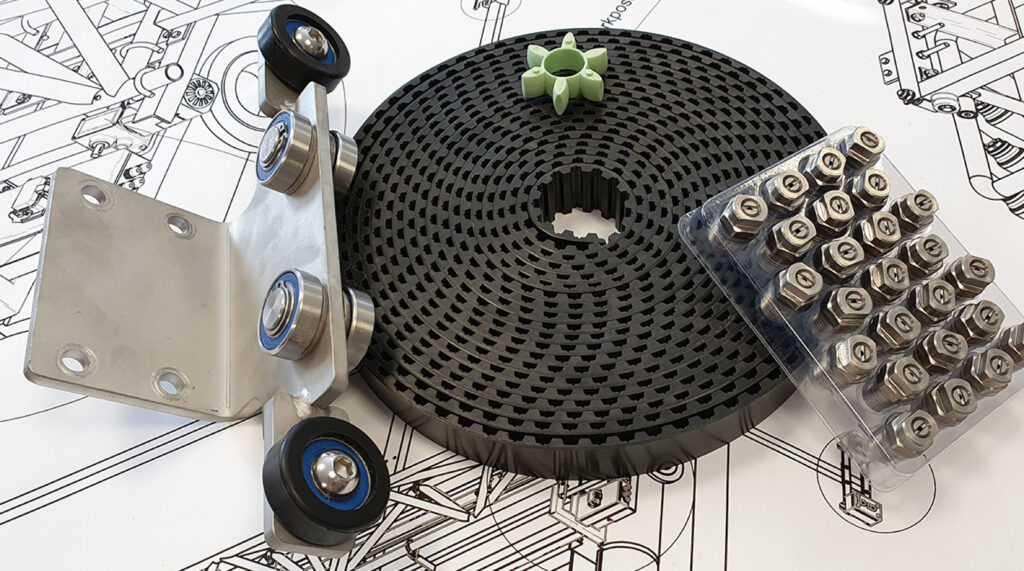 Equipment maintenance and spare parts
All-around care-free package thanks to our maintenance and spare part offers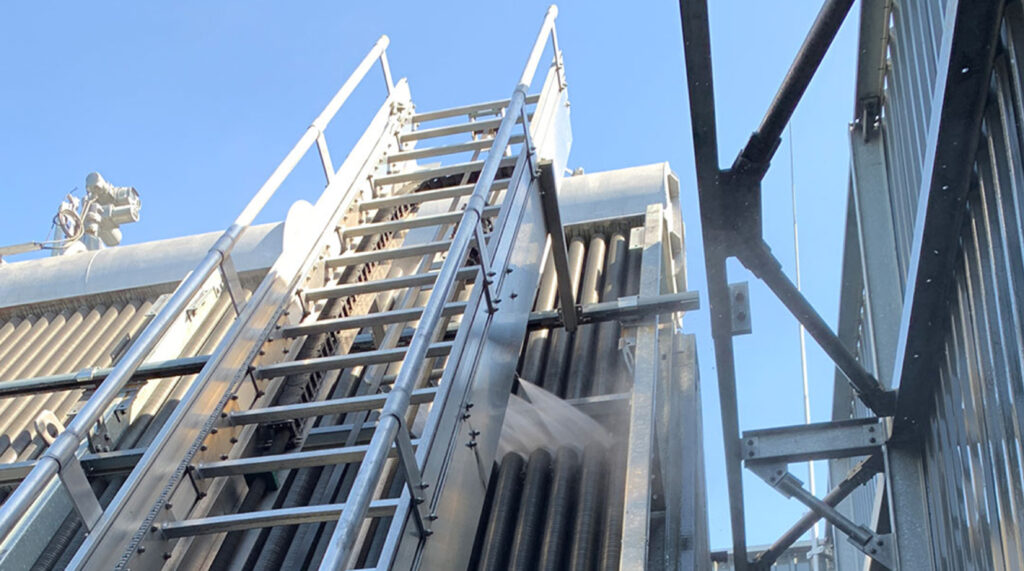 Cleaning equipment and systems
Cleaning equipment and systems of all kind of air-cooled heat exchangers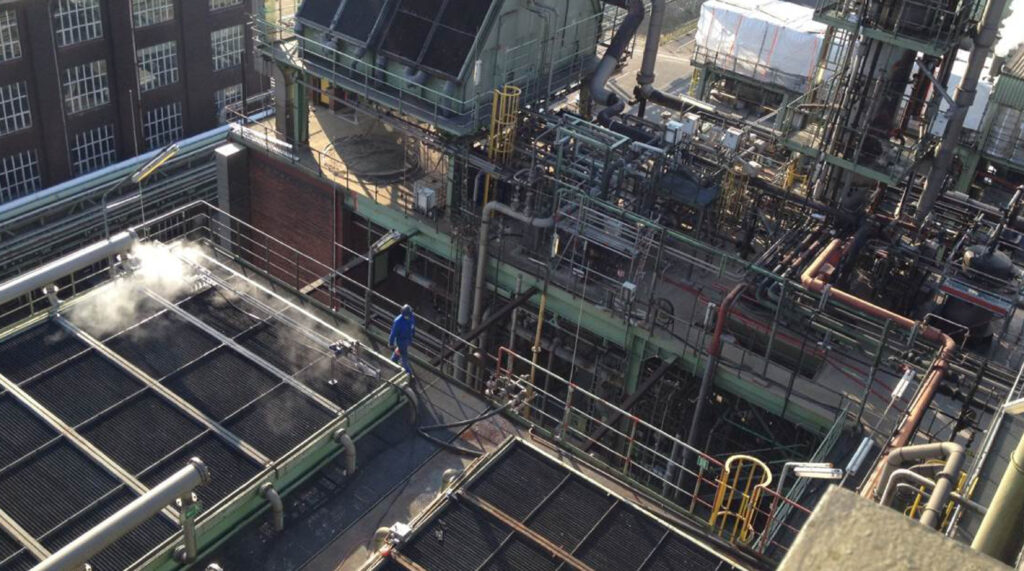 Cleaning service for all types of air-cooled heat exchangers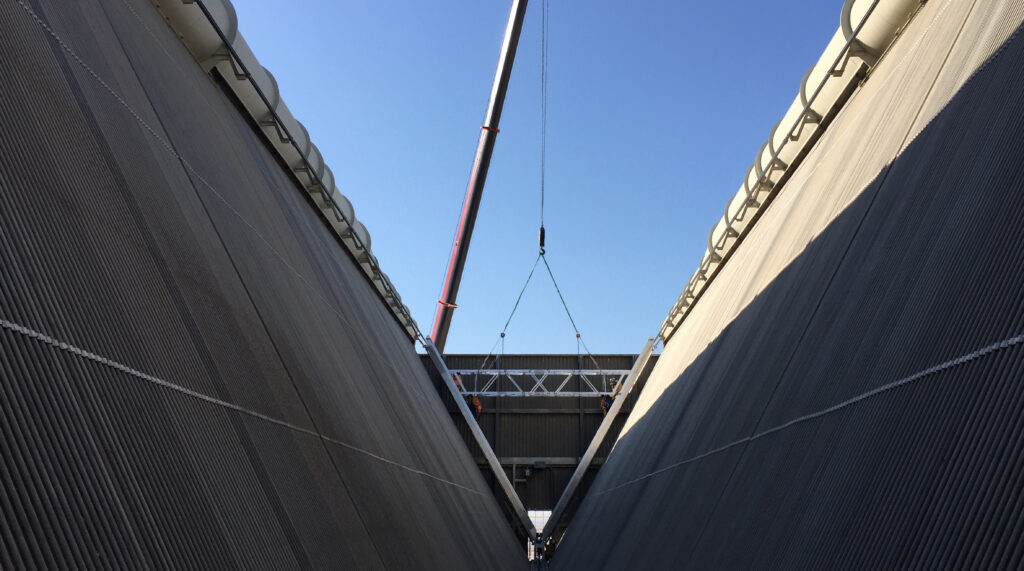 Installation and commissioning
World-wide installation and commissioning for all of our systems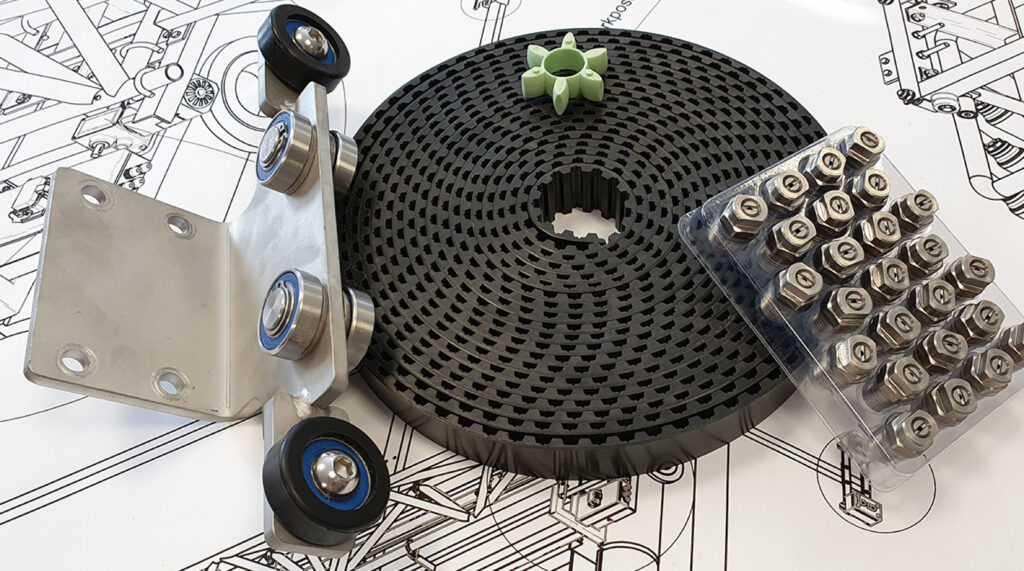 Equipment maintenance and spare parts
All-around care-free package thanks to our maintenance and spare part offers