MCS Concept English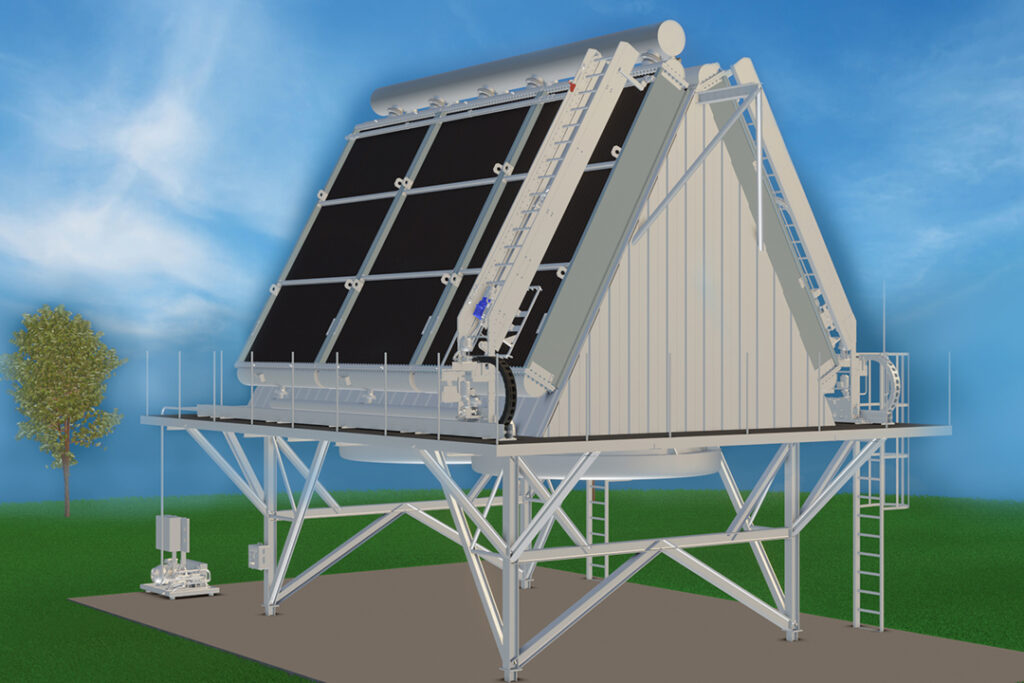 Modular Cleaning System:
Automation in 4 steps
Four steps to full automation. When contaminated, the efficiency of your heat exchanger significantly diminishes. The costs for a cleaning system pay off already after short time.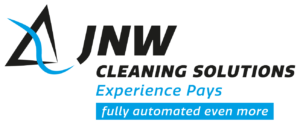 Your way to fully-automatic cleaning of air-cooled heat exchanger
We have intensively analysed the countless conversations with our customers over the past weeks, months and years and have been able to determine a clear trend. While in the past the focus was simply on a clean cooler, today, in the age of digitalization, issues such as the shortage of skilled workers, increased efficiency and occupational safety are playing an increasingly important role.
That is why many of our customers now wish to have the freedom and independence of being able to clean their coolers at any time – so to say in real-time – according to the needs and requirements of production.
Dependencies as they currently exist if machines for cleaning have to be assembled first and later being disassembled again or internal and external cleaning teams have to be called or assigned first, are not only inconvenient, but rather counterproductive to a large extent.
Higher efficiency due to digitalization
Due to the advancing digitalization, e.g. the possibility of collecting large amounts of data and processing it at high speed, there will be the possibility in the future of developing self-learning programs which create optimal plans for determining the best time to clean for maximum efficiency of the cooler by connecting the cleaning system with the cooler.
The prerequisite and solution for this is a fully-automatic cleaning system integrated in the central control room as developed and executed by JNW several times.
Fully-automatic solutions, however, initially require investment costs that may add up to a significant amount – particularly for customers with a number of coolers. That is the reason JNW developed the Modular Cleaning System (MCS-Concept) for customers who are looking for a fully-automatic cleaning system, but do not want to invest in an ad hoc solution.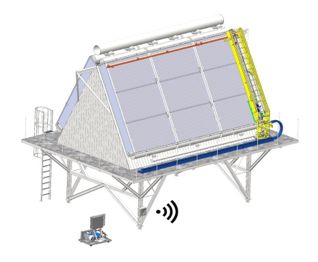 Fully-automatic cleaning system attached to an A-frame cooler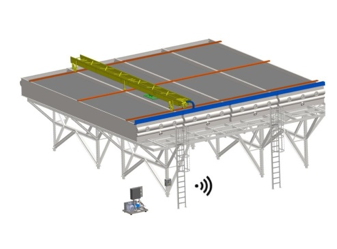 Fully-automatic cleaning system attached to a flat bed cooler
4 steps to fully-automatic equipment
The goal at the beginning is to equip our customers' coolers with fully-automatic systems. In the next step, JNW develops together with you a technical concept including an investment plan tailored to your needs and possibilities to realize by joint efforts the required stages in order to achieve this target. The creation of this plan is free of charge for our customers so that there are absolutely no costs in advance and our customers take absolutely no risks.
Our customers only incur costs when the aforementioned implementation plan of the MCS-Concept is realized, this means purchasing the individual sections of the modular system. We do not only deliver machines and systems but offer also attractive possibilities of financing, for example, free-of-charge supply of the single components on basis of a long-term cleaning and maintenance contract.
Applying the MCS-Concept, you can upgrade your air-cooled heat exchanger individually, for example in four steps, to build up a fully-automatic system. Of course, we can also deliver directly from the beginning a fully-automatic system. It depends on your budget and time scale.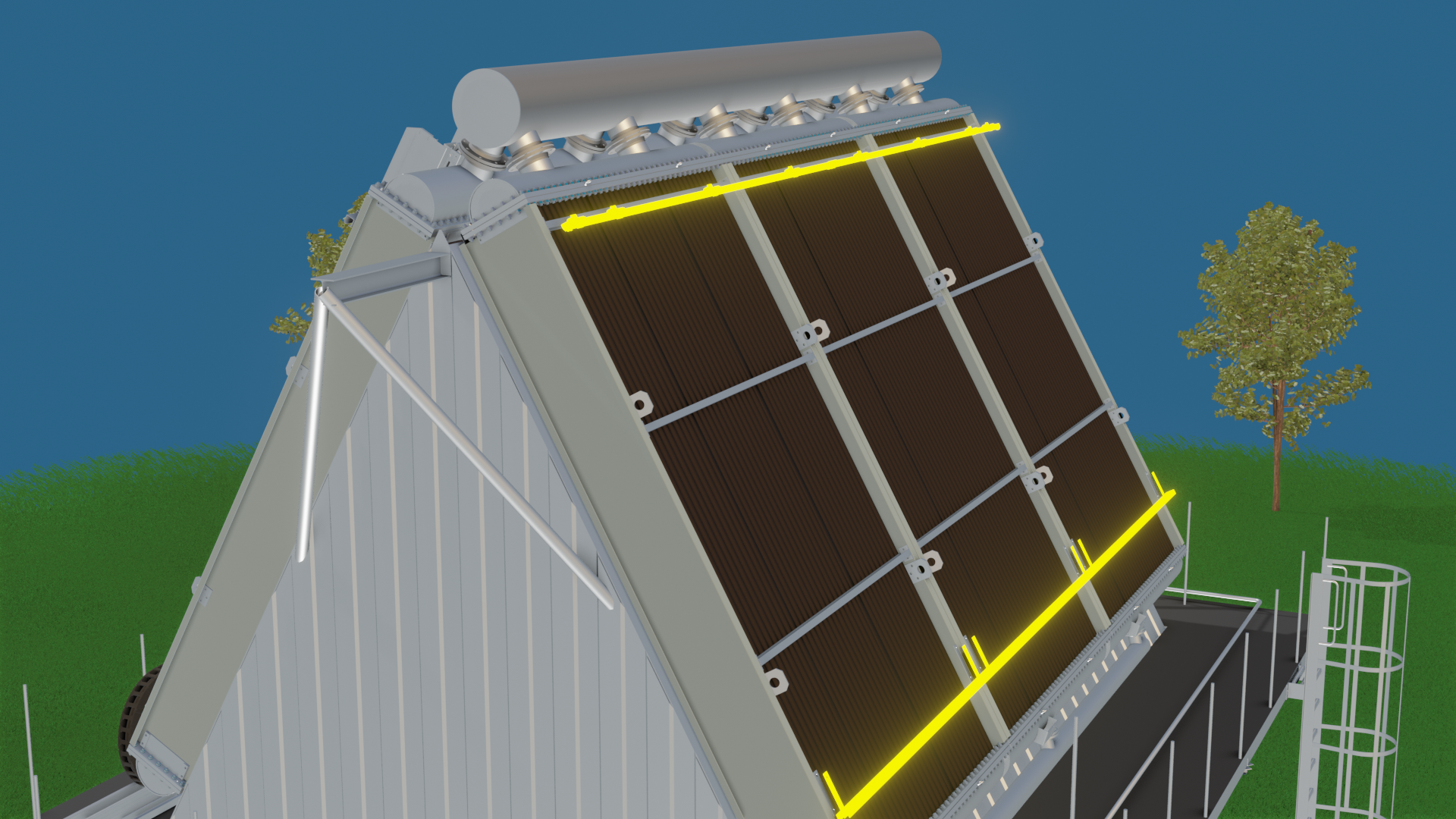 At the beginning, a rail system is installed to save both time and costs with the cleaning service.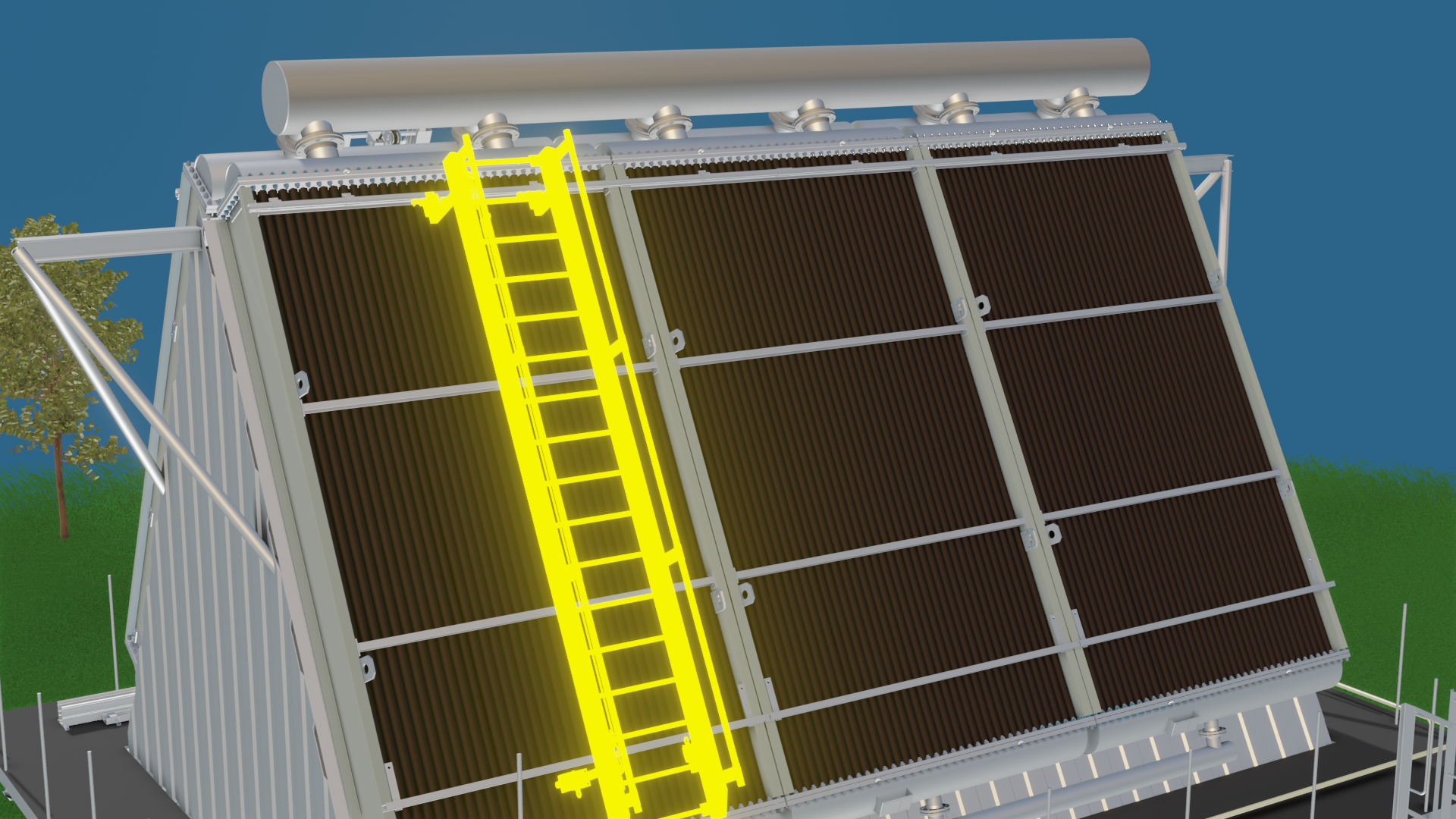 Chassis which are suitable for the upgrade to a fully-automatic system are installed to the rail system.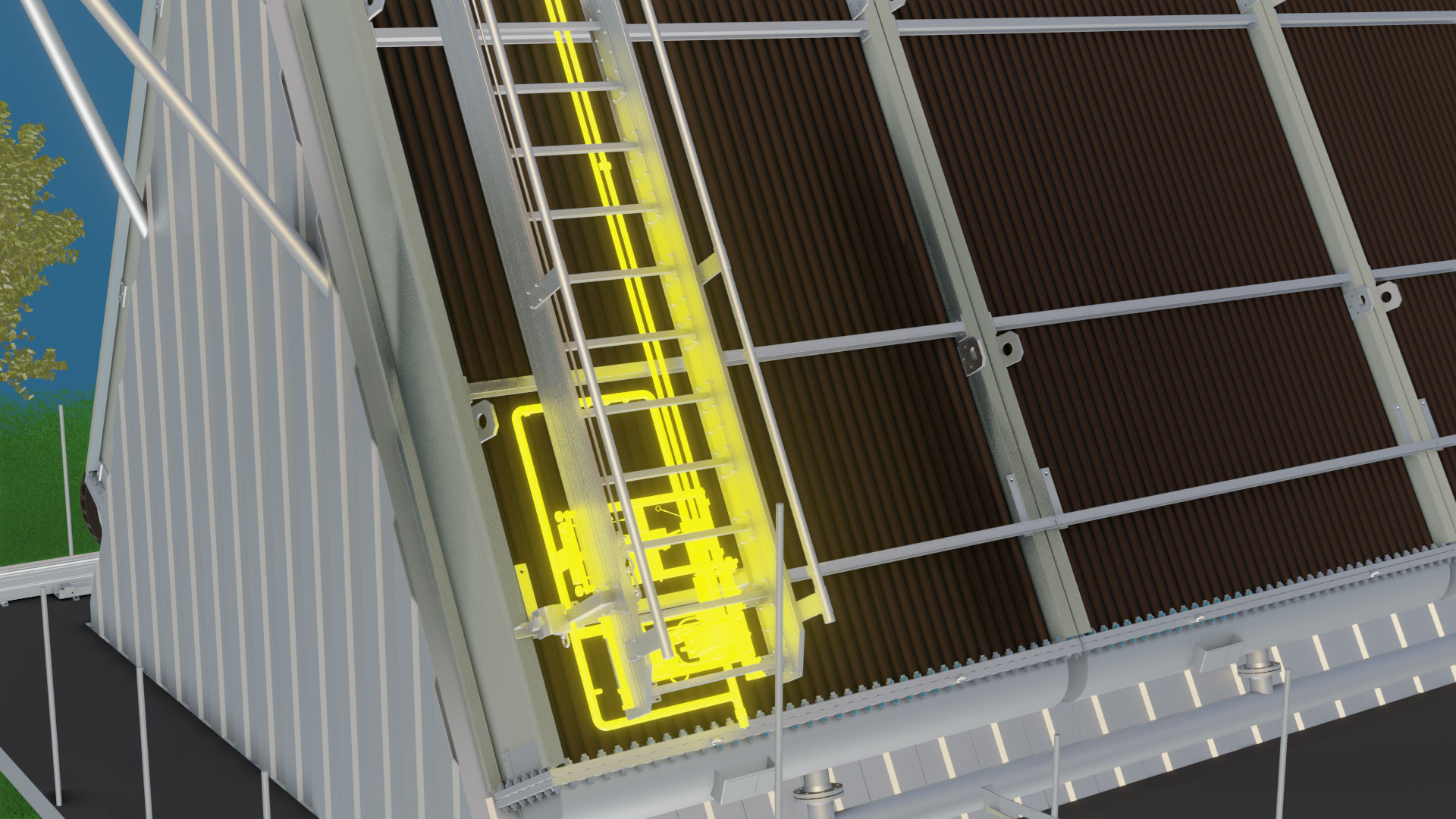 Each chassis will be equiped with a nozzle beam, sliding device and motor. That eliminates the exchange between the chassis.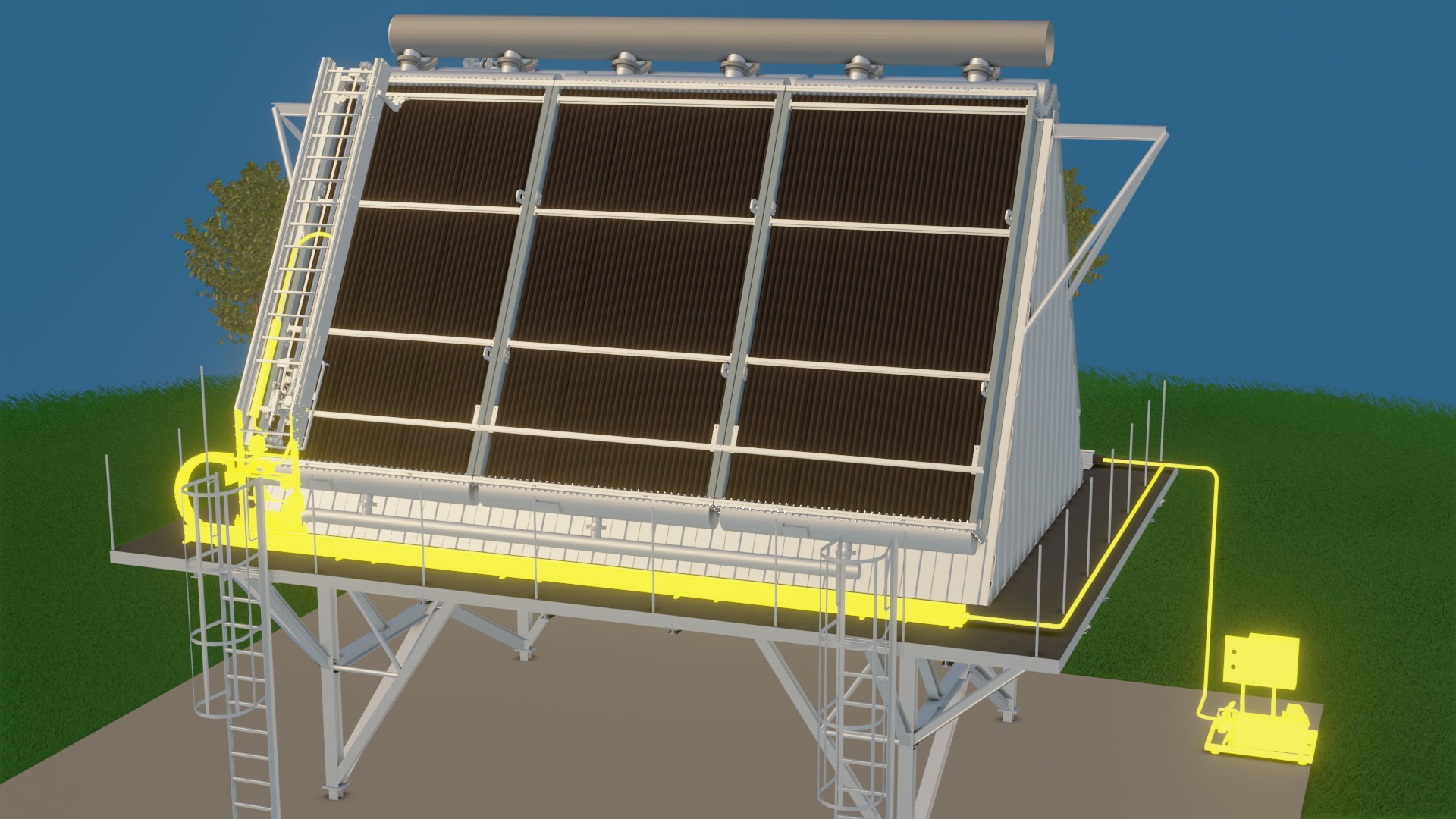 Each chassis is upgraded to a fully-automatic system. A central control unit monitors the entire cleaning process. The control unit can be located directly at the cooler or integrated in the central control room this enables unmanned operation on-site.
What may we tell you about us?
We offer our customers from different branches of industry: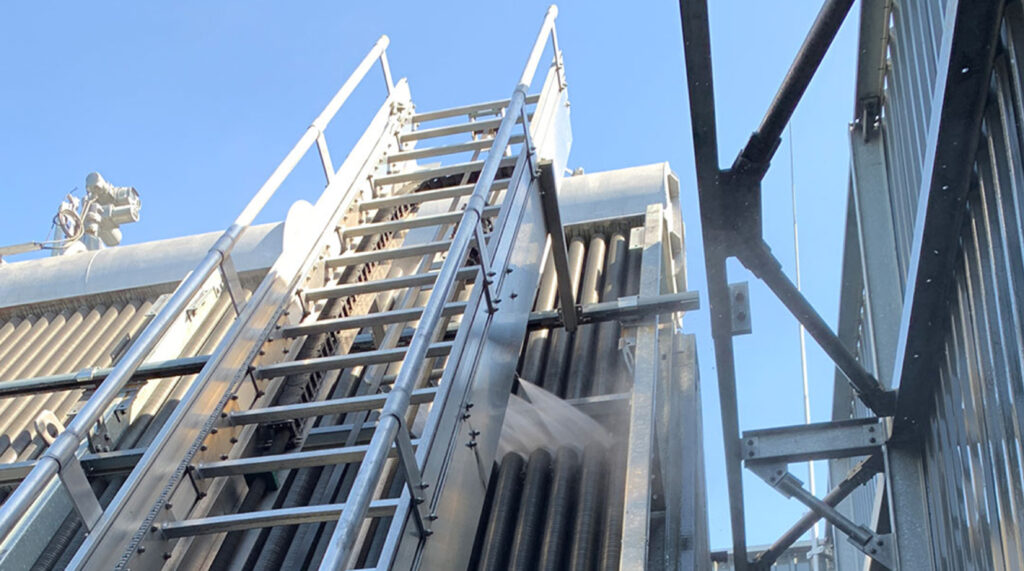 Cleaning equipment and systems
Cleaning equipment and systems of all kind of air-cooled heat exchangers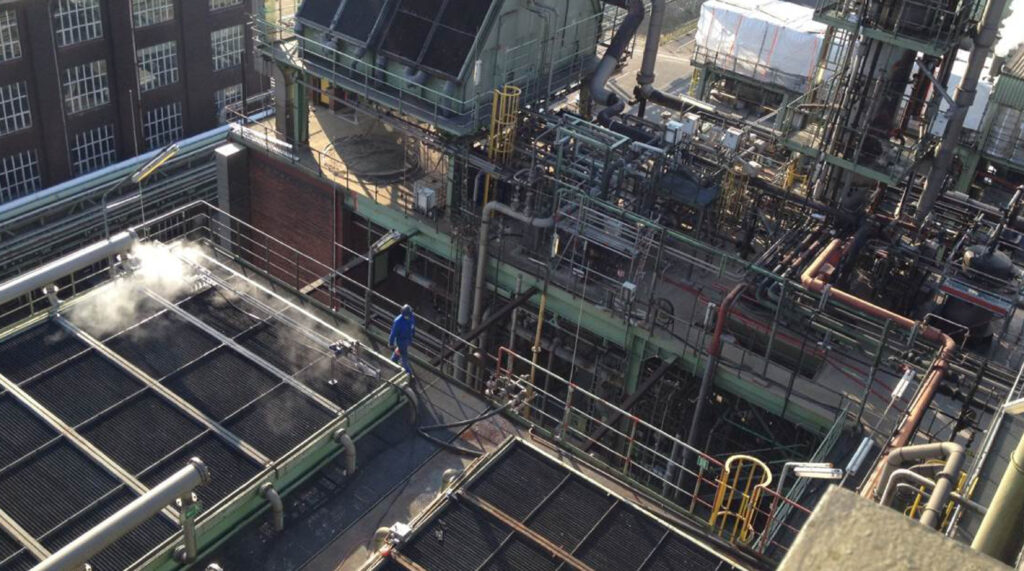 Cleaning service for all types of air-cooled heat exchangers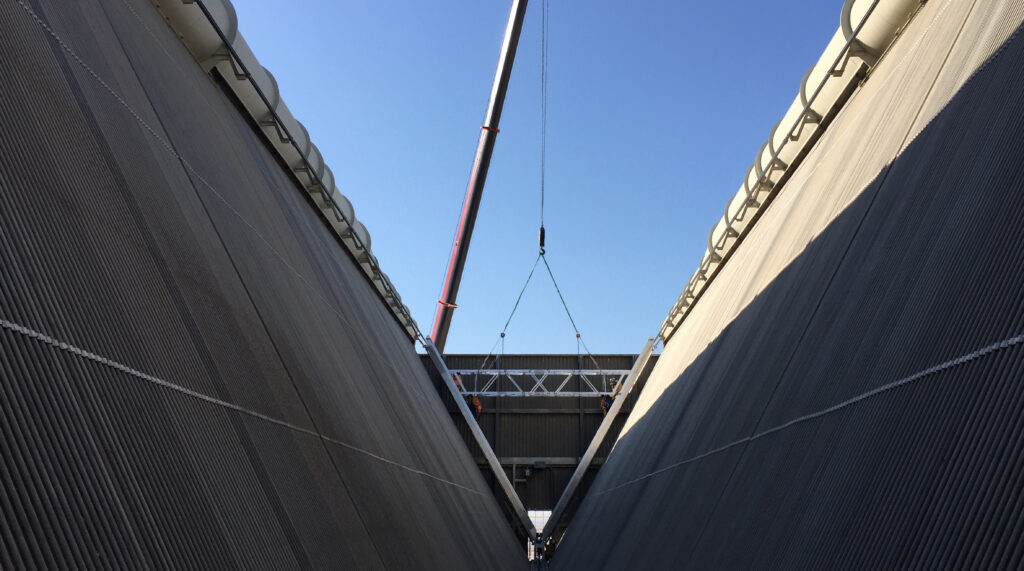 Installation and commissioning
World-wide installation and commissioning for all of our systems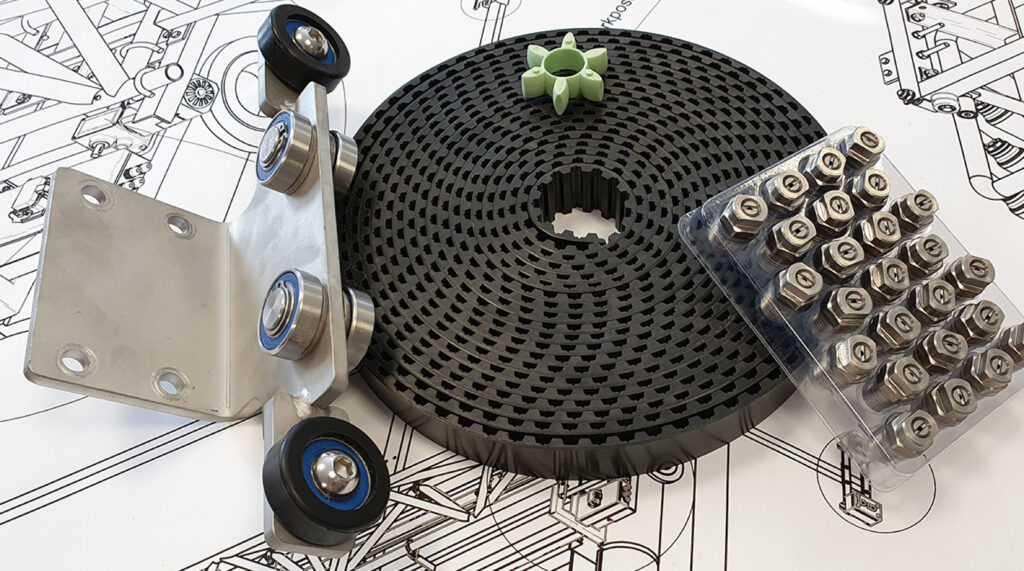 Equipment maintenance and spare parts
All-around care-free package thanks to our maintenance and spare part offers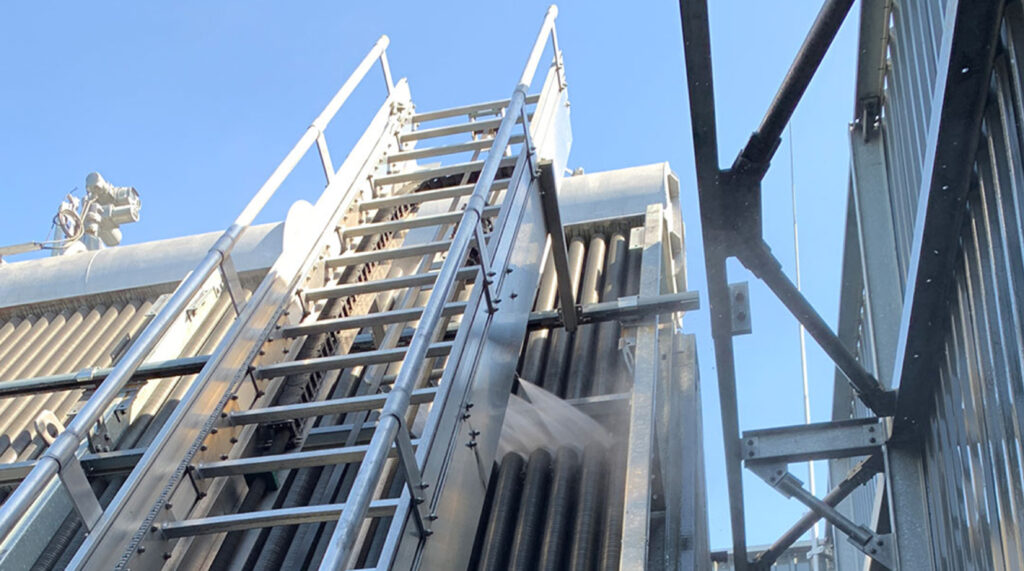 Cleaning equipment and systems
Cleaning equipment and systems of all kind of air-cooled heat exchangers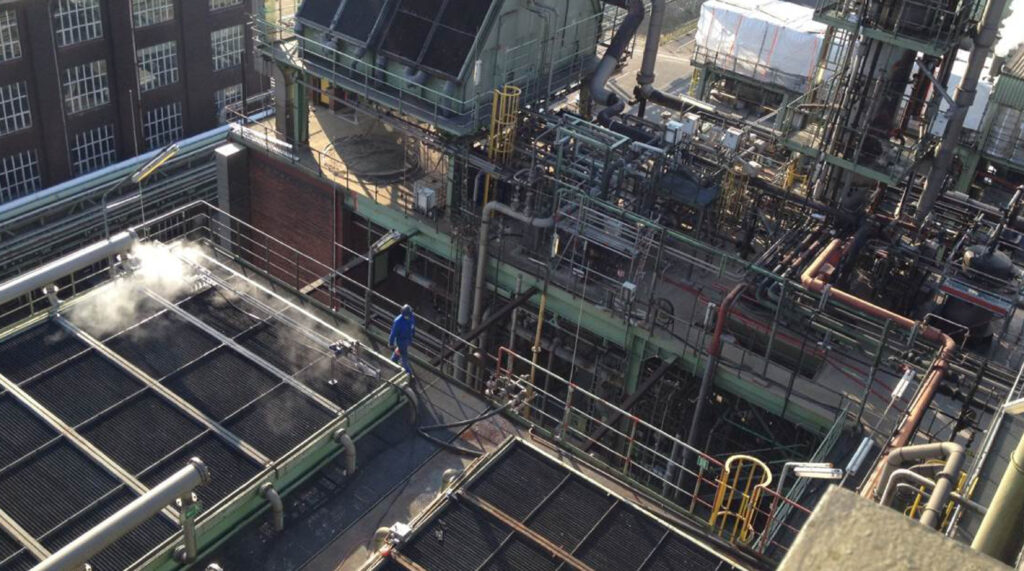 Cleaning service for all types of air-cooled heat exchangers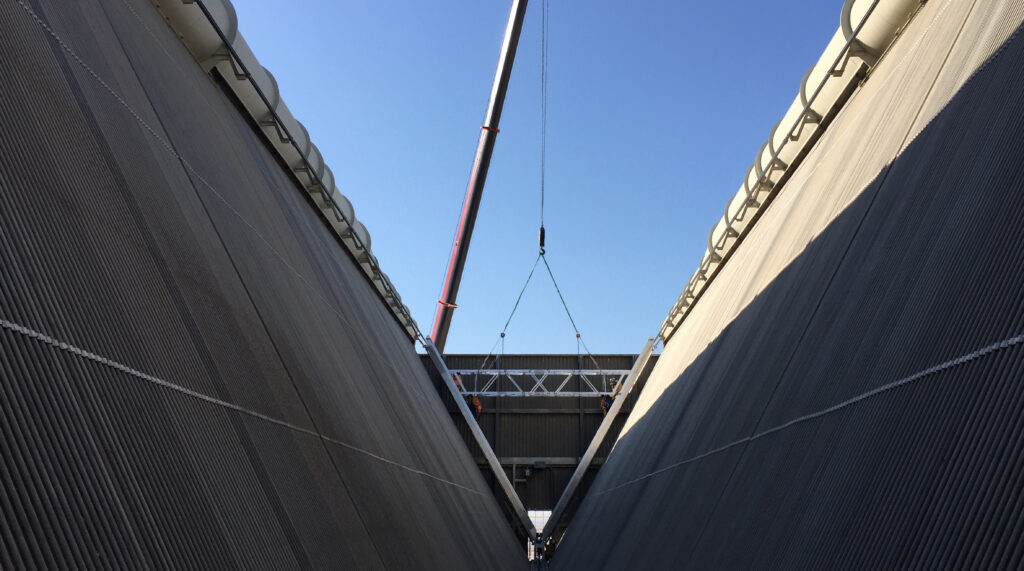 Installation and commissioning
World-wide installation and commissioning for all of our systems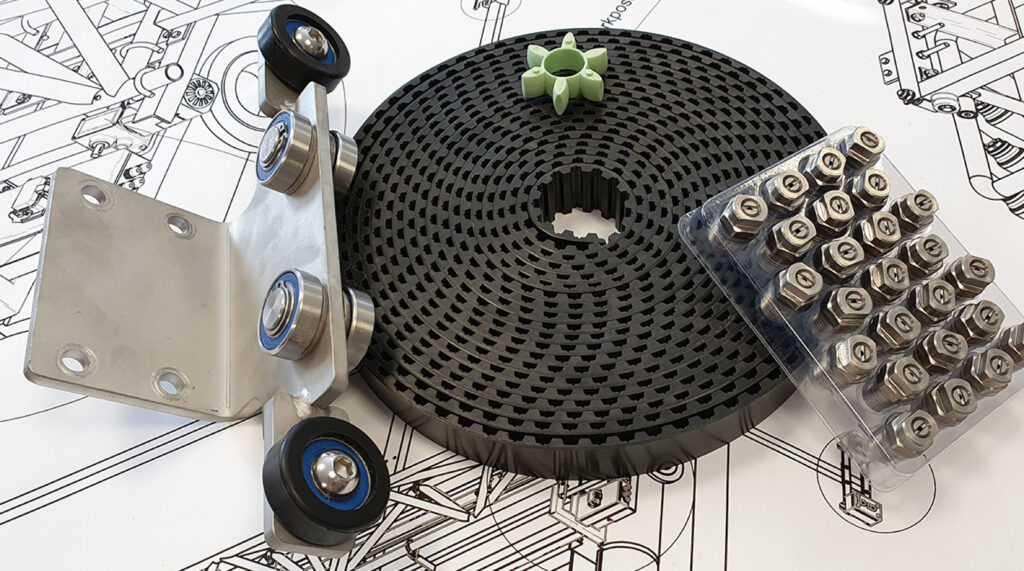 Equipment maintenance and spare parts
All-around care-free package thanks to our maintenance and spare part offers