Filter Bag Cleaning (South Africa only)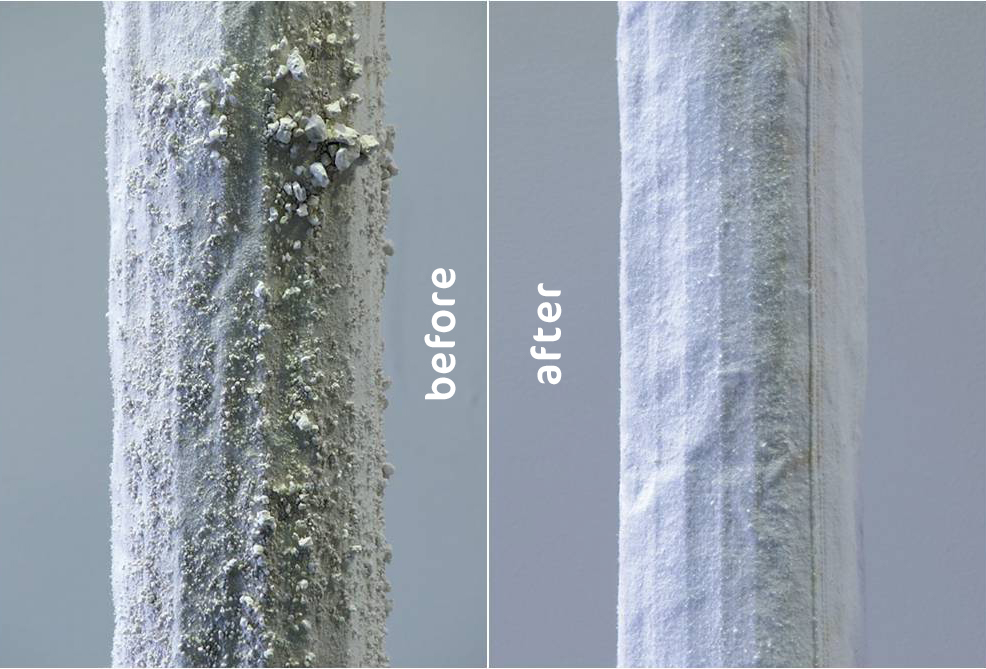 Filter Bag Cleaning (South Africa only)
Less expensive and faster than replacing filter media.
By use of F.O.S. patented technology.
You protect the environment and the climate by avoiding the CO2 that would otherwise result from thermal recycling.
They conserve valuable resources.
You reduce costs because the use of regenerated filter materials is extremely economical for you.
You receive high quality materials. With detailed analysis procedures in our laboratory, we ensure that the test values of our regenerated filter materials correspond to those of new materials.
When is it necessary to clean filter bags?
An increasing differential pressure in filter bag systems is a clear sign that filter media are clogged and shall be cleaned. This can be caused by various factors. Changing the stressed filter media is usually associated with a cost-intensive production stop and downtimes.
Our solution: internationally patented and thus unique cleaning methods!
We assure sustainable results and thus a significant service life extension. The filters we clean achieve normally the same performance as new ones.
The method is based in a sample cleaning and filter bag analysis carried out in advance in our laboratory, including a detailed laboratory report in which the values achieved by cleaning are compared with those of a new filter bag. Of course we confirm these results with appropriate measuring instruments during the industrial filter cleaning on site.
Cleaning of filter bags in built-in condition
The cleaning procedure for vertically installed filter bags or cartridges in built-in condition (filter bags and supporting cages do not have to be dismantled) ensures efficient, thorough and safe removal of surface and deep dust. The complete filter bag is cleaned from top to bottom very gently and evenly. This enables us to achieve a constant cleaning result over its entire length. On-line cleaning of industrial filter bags offers enormous technical and economic benefits:
No dismantling and re-assembly costs
No production stop (n-1 operation)
Up to 80 % cost savings compared to a new assembly
The supporting cages remain built-in
No waste disposal costs
Extended service life and differential pressure reduction thanks to deep dust removal
Dust remains in the disposal circuit
Safeguarding of environmental resources
This service is only available in South Africa.
Please Contact: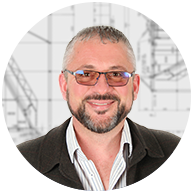 Business Development Manager
South Africa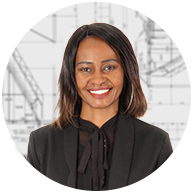 Office Manager
South Africa
We offer our customers from different branches of industry:​​