Installations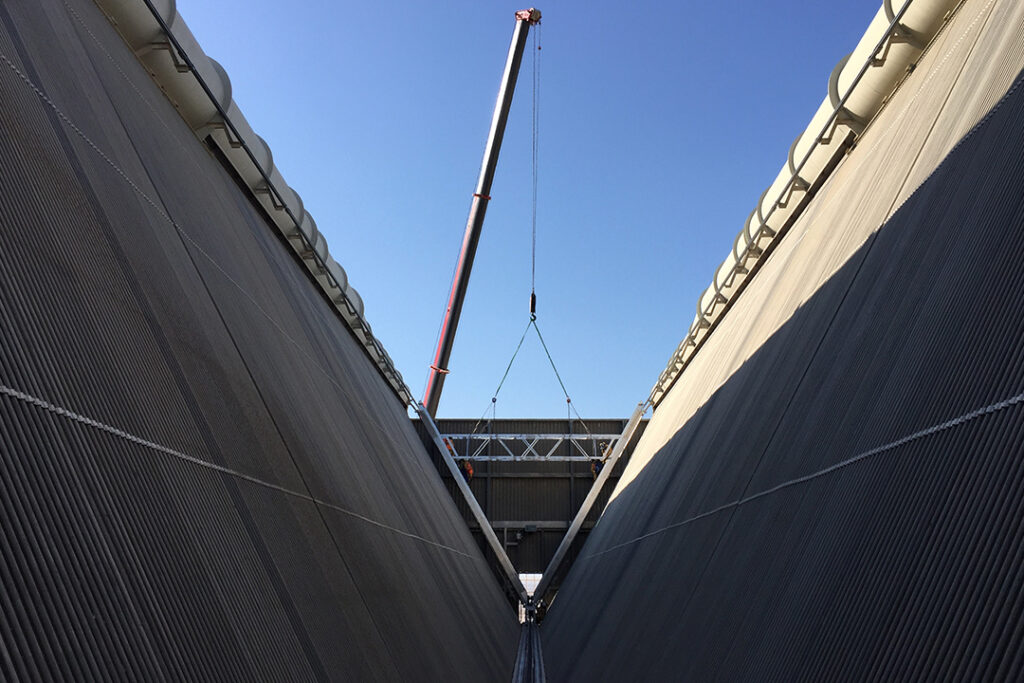 Installation and commissioning
Operating worldwide for you.
We carry out installations and commissioning all over the world.
Commissioning of the El-Sauz system in Mexico
On customers request we carry out the complete installation as well as commissioning of the cleaning systems or delegate a supervisor, who instructs the customers personnel on installation and commissioning of the cleaning system worldwide. In addition, after commissioning we train the customers personnel on the operation of the system on-site.
We offer our customers from different branches of industry:​